Welcome to 22nd Street Sportfishing!

Experience the best sportfishing in San Pedro with our world class fleet and state of the art equipment.

(310) 832-8304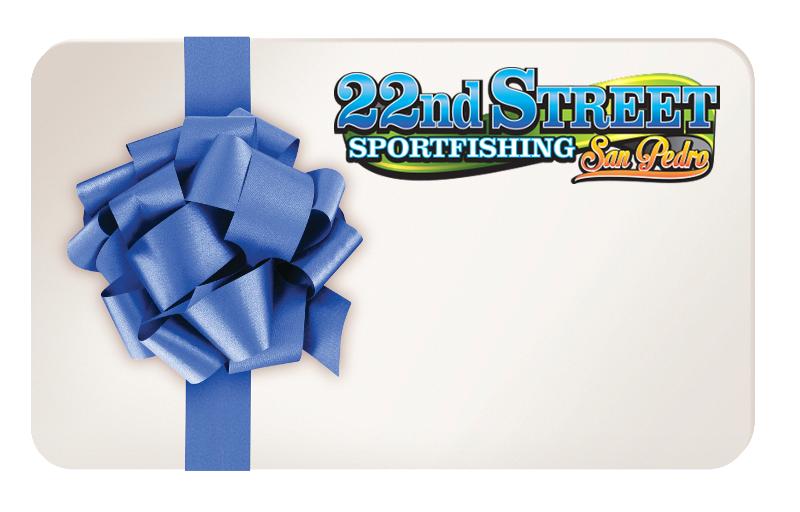 GIFT CARDS AVAILABLE!
RESERVATIONS ARE REQUIRED ON ALL BOATS
Check in time for all trips is an hour prior to departure.

We have 14 Boats in the 22nd Street Sportfishing Fleet.
Our fishing fleet is staffed with the most experienced crews in the Southern California Fleet. You are certain to have a successful trip aboard any of the charter boats from San Pedro California.
SPORTFISHING BOATS
Alexes
|
Chief
|
Fiesta
|
Fortune
|
Freedom
|
Judith Ann
|
Kamryn Dawson
|
Monte Carlo
|
Native Sun
|
Outrider
|
Pursuit
|
Tradition
|
Truline
|
Ultra