Fish Report for 7-29-2020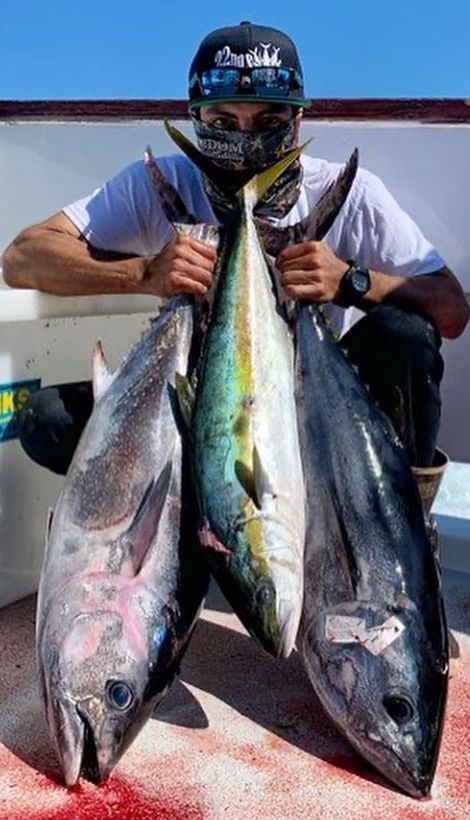 Great Overnight Trip
7-29-2020
Freedom Crew

The Freedom out of 22nd Street Landing in San Pedro, CA called in atoday.
Captain @b_2the_o_2the_b putting a great trip together for an overnighter. 29 Bluefin and 19 Yellowtail. We just put up our August schedule. Most likely fishing offshore. Being a variety of tackle from the light stuff to he heavy stuff. 15-50#. Flourocarbon was the hot ticket. 1/2 oz to 1oz sliders and size 1 - 2/0 hooks. We will see you out there.
Check us out online at 22nd Street Landing.com or contact us at (310) 832-8304.