Fish Report for 9-30-2020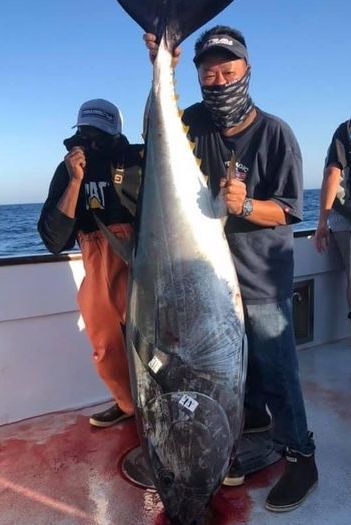 Big Ones on The Freedom
9-30-2020
Freedom Crew

The Freedom out of 22nd Street Landing in San Pedro, CA checked in with us today.
Wow. @b_2the_o_2the_b caught a few BIG ones this morning on the Freedom. Come prepared 25#-100# test. Size 4-1 circle hooks. These beauties were caught on 100g and 250g flatfalls.
We are have our full October schedule online, check it out!
Check us out online at 22nd Street Landing.com or contact us at (310) 832-8304.